WF Steel & Crane is a Canadian owned and operated private corporation that was founded in 1987
Our workforce of highly qualified and dedicated employees bring numerous years of experience to the design and fabrication of structural steel and overhead cranes.
WF Steel & Crane prides itself on the high level of quality manufacturing we provide to our customers. Quality is the focus from quote to customer delivery and our quality & safety programs are always evolving and improving to better serve our customers.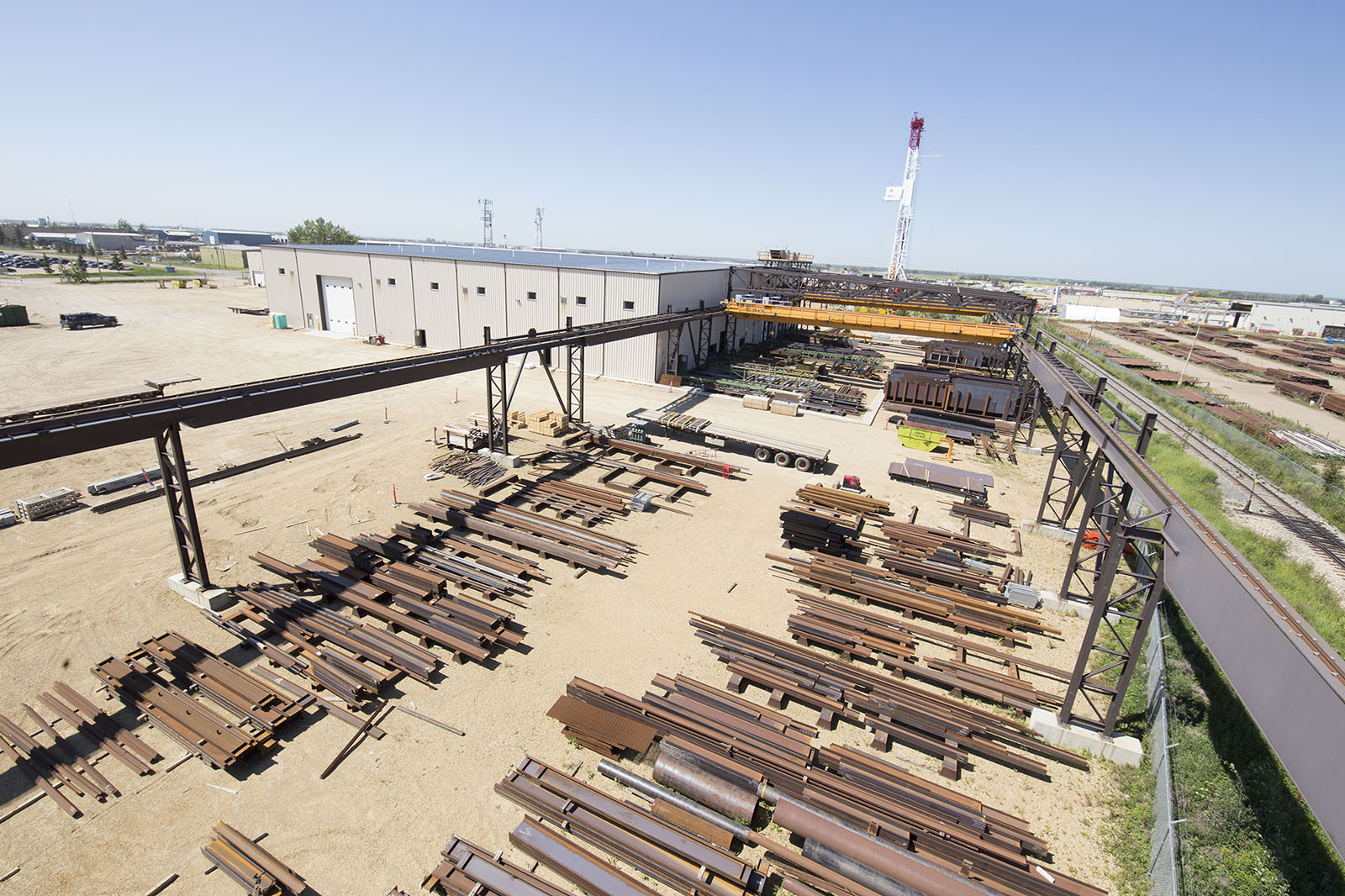 Crane Manufacturing and Structural Steel Processing and Fabrication Facility
NORTH PLANT
602 – 22 Avenue, Nisku, Alberta
Our crane fabrication and service department are based out of this location and we also have a recently expanded steel fabrication area. The structural fabrication area is setup primarily for stick steel fabrication but can also accommodate assembled modules.
Structural Fabrication Area: 28,600 ft 2
Outside Crane way Area: 64,000 ft 2
Graveled storage area: 6.1 acres
Fabrication Area: 25,000 ft 2
Indoor Parts Storage Area: 9,600 ft 2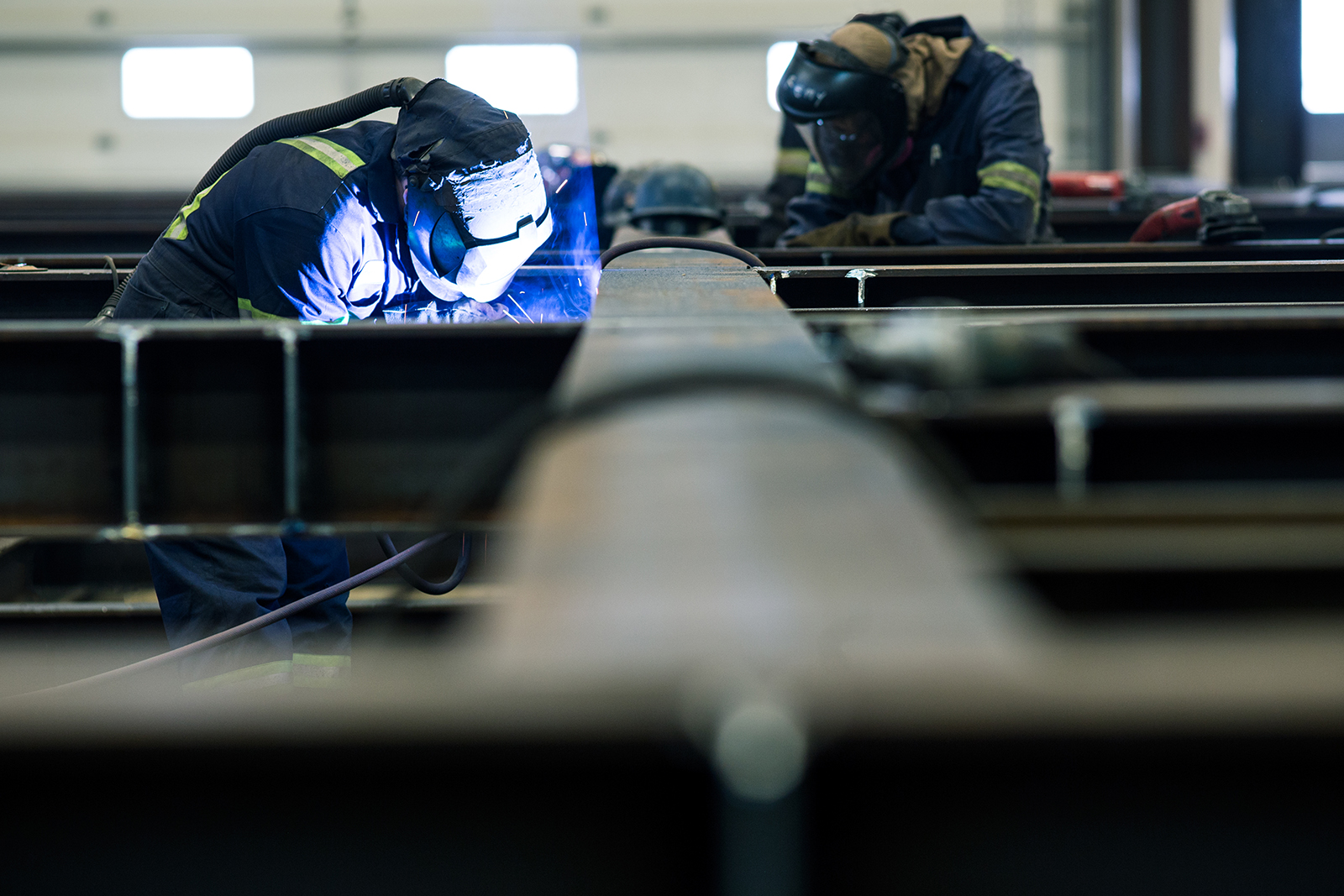 Structural Steel Fabrication and Module Assembly Facility
SOUTH PLANT
2107 – 6 Street, Nisku, Alberta
This shop is used for structural steel fabrication and with 28' under the hook, it is ideal for module assembly. This plant has 40 welding stations for maximizing production capacity.
Fabrication Area: 48,000 ft 2
Outside Crane Way Area: 33,000 ft 2
Includes Gravel Storage Yard Sitting on 6.5 Acres